We bring world class risk management and process safety capability to our clients.
Through good risk management, we help protect your people and your business, adding value throughout the business life-cycle.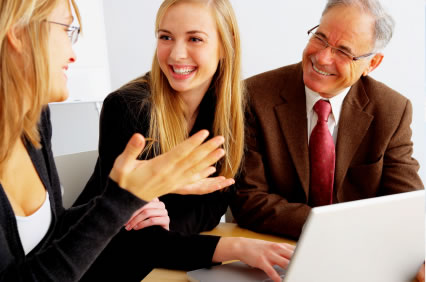 Superior Solutions for the Process Industry
At Fleming Professional we make your systems safer, cleaner, and more resilient.
We seek to eliminate rather than mitigate, giving better solutions and saving you money.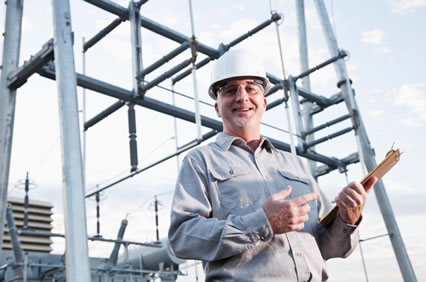 36187 Total Views
1 Views Today